Just For The Health Of It
January 4, 2020
Well here we are ... a few days into 2020! Don't you just love that number? It totally makes me think of vision and clarity ... and what a great thought for a brand new year!
If you're like me you're a little tired of the over-indulgence of the holiday season and are excited to start a new year with a healthy, fresh start. I'm always on the look out for ways to improve my own and my family's health and wellness so over the years, we've improved our diets a little bit at a time by dumping some unhealthy habits and including some new and better ones. I've found the key for me is to focus on just a couple of simple things at a time, that way I'm much more likely to stick with it. Now I look back and am amazed at the changes we've made over time.Check out this short list of things our family does daily just for the health of it!

My 6 Everyday Health Must-Have's...



Healthy Fats from Grass-fed Animals
If you're thinking "fat is bad for you" think again!
"The human brain is nearly 60 percent fat. We've learned in recent years that fatty acids are among the most crucial molecules that determine your brain's integrity and ability to perform. Essential fatty acids (EFAs) are required for maintenance of optimal health but they can not be synthesized by the body and must be obtained from dietary sources."
Namely those that come from animals raised in pasture environments!
Check out this interesting article on lard, it's history and many benefits by clicking the button below.
Click here





Rosehip Tea
Rose bushes grow prolifically in some of our brushy & woody areas areas on the farm. During the fall I'm out every chance I can get, bucket in hand, collecting as many as I can. I dry them overnight and then store them in jars to make rose hip tea with all year long. Among it's many benefits rose hip tea is known to be a Vitamin C powerhouse (it has the highest vit. C content of all fruits and veggies). It is also rich in antioxidants which are beneficial to us in so many ways.
If you'd like to read more about the benefits of rose hips click the link below.
Click here






Fermented Foods
DID YOU KNOW: a total of one trillion bacteria live together in our digestive system. Their total weight is about four pounds!
Feed your microbiome by including some homemade fermented goodness in your diet everyday! Try out some sauerkraut, kombucha, kefir, yogurt etc. (if you don't want to make it yourself, no worries, just be sure to look for products with live bacteria) Your guts'll love you for it!
For more info on the benefits of fermented foods click the link below.


Bone Broth
There's so many good reasons to add bone broth to your diet that it's hard to choose just a few. My biggest motivators for including this nutritional powerhouse in my diet is to heal and seal my gut lining and to strengthen my bones and teeth.
There are tons of great articles on the benefits of bone broth. Click the link below to read one of many.
Click here






Coconut Oil Pull
A couple of years ago after a nasty root canal that became infected and wasn't responding to meds, I stumbled across oil pulling as a way to improve dental health. I put it to the test immediately and was amazed to find that after just a few days my infection was gone. Ever since then I use oil pulling regularly as part of my dental routine. I also make my children oil pull for 15 mins in the morning (the silence is glorious!) :)
For more info on oil pulling check out the link by clicking the button below.
Click here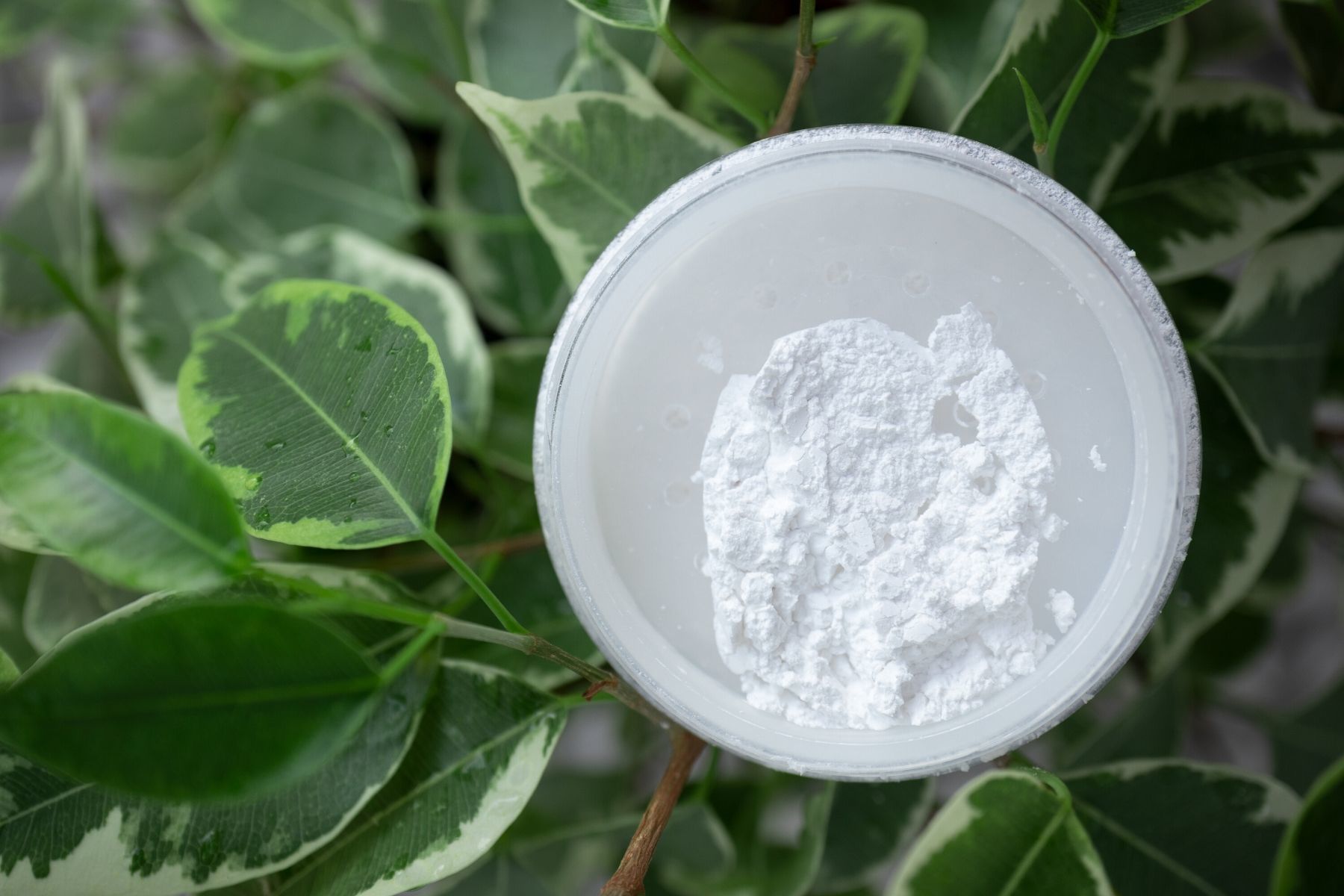 Redmond or Bentonite Clay
For digestion and detoxification you can't beat the age-old remedy of healing clay. Healing clays have a high concentration of minerals including silica, calcium, magnesium, sodium, iron, and potassium. It also absorbs and removes toxins, heavy metals, impurities, and chemicals.
More on the use of healing clays in the link below.
Click here



So there you have it ... the 6 things our family does every day 'just for the health of it'.

So what do you do just for the health of it? I'd love to know so drop me a line!